NON FINANCIAL SERVICES
Al Majmoua's Non-Financial Services comprise a variety of free trainings and social activities which play a complementary role in developing beneficiaries' businesses and improving their quality of life and family conditions.

Our Non-Financial Services were introduced in 2006 and since then, have been offered free of charge to borrowers and non-borrowers, with priority to women and youth. These services include comprise Business Development Services, Product Quality Improvement and Marketing, Personal Development, and Provision of Toolkit and Equipment.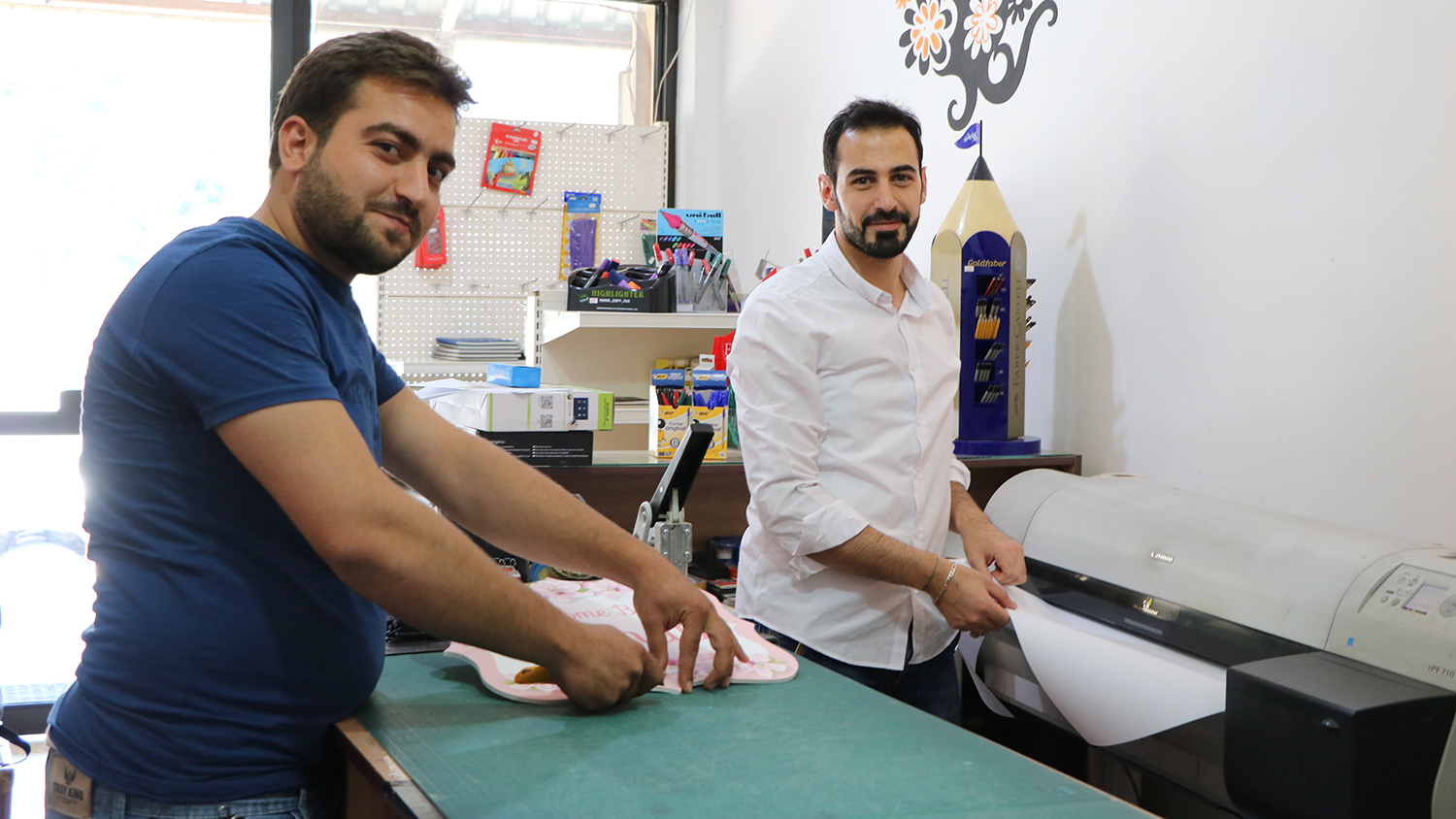 business development sevices
Business Management Trainings: entrepreneurship, market study, SWOT analysis, business planning, management, marketing, promotion and legal registration.
Financial Education Trainings: debts, budgeting and savings.
Vocational Trainings: technical trainings to orient women towards new types of income-generating activities.
Individual Business Diagnosis: in-depth business diagnosis and co-elaboration and implementation of short-term business action plans.
Youth Entrepreneurship Program: leadership, entrepreneurship and business creation.
Access to Wage-Earning Employment: employment in full-time jobs.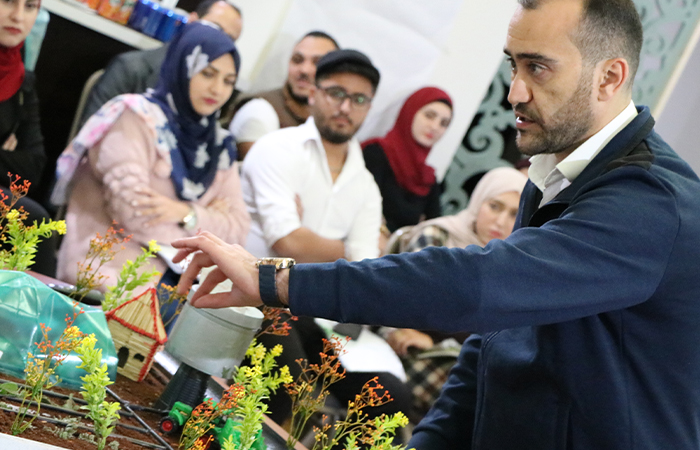 product quality improvement and marketing
Product Quality Improvement and Control: Awareness sessions on food quality, hygiene and Hazard Analysis Critical Control Point (HACCP) – designed specifically for food and agri-business micro-entrepreneurs.
Supplier Trips: group trips to wholesale suppliers allowing clients to purchase raw materials at discounted prices.
Marketing and Commercialization Support: assistance in designing basic market research, product labeling and packaging, organization of fairs and exhibitions to provide direct sales channels and larger market outreach.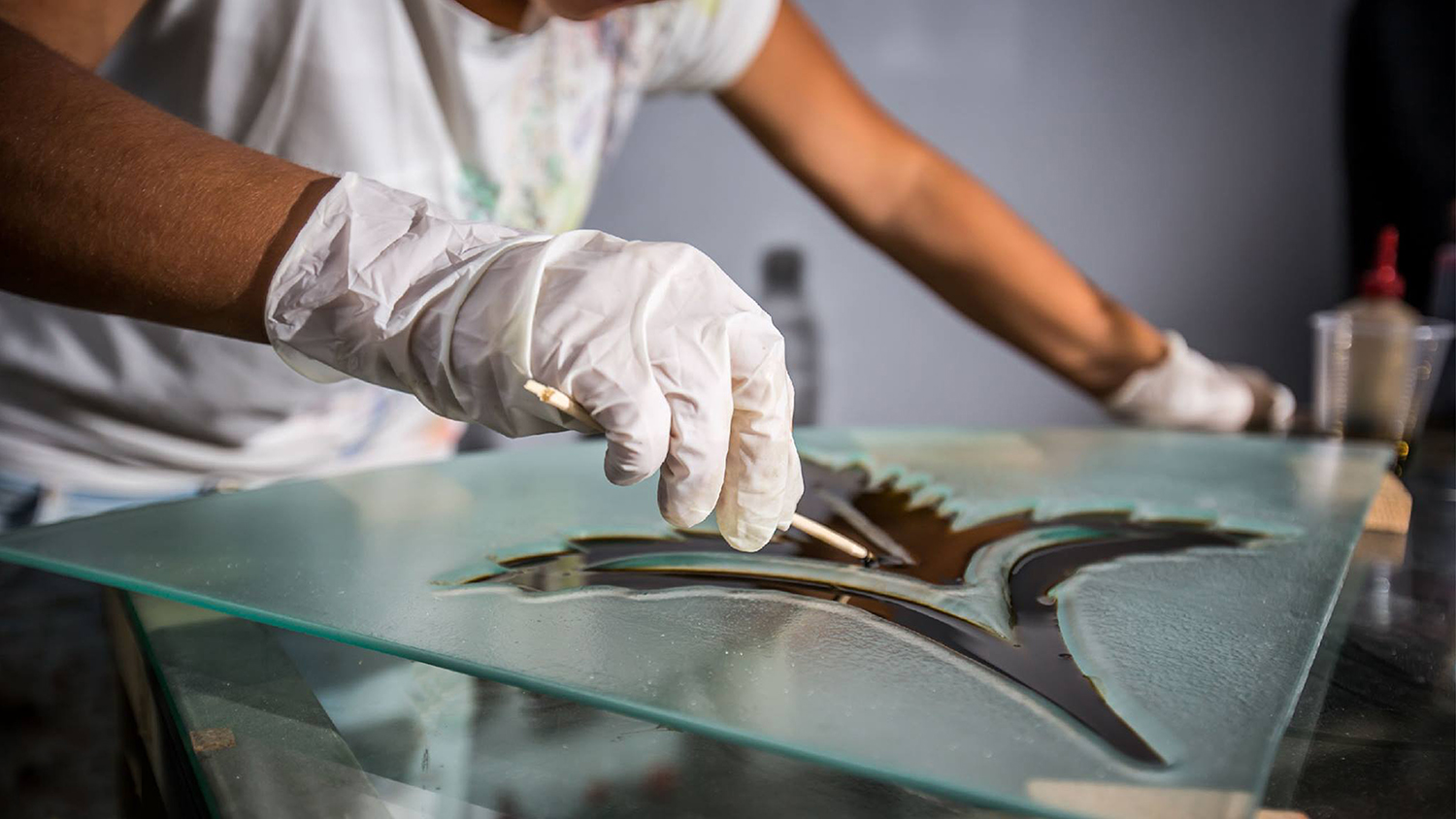 personal development
Personal Development Sessions: gender awareness, women economic rights, communication, self-confidence, decision-making and household budget management.
Awareness Sessions: children rights, parents-children relations, domestic violence and health prevention.
Networking: involving women beneficiaries in regional forums where they exchange experience and know-how, expand their network, and gain self-confidence and initiative.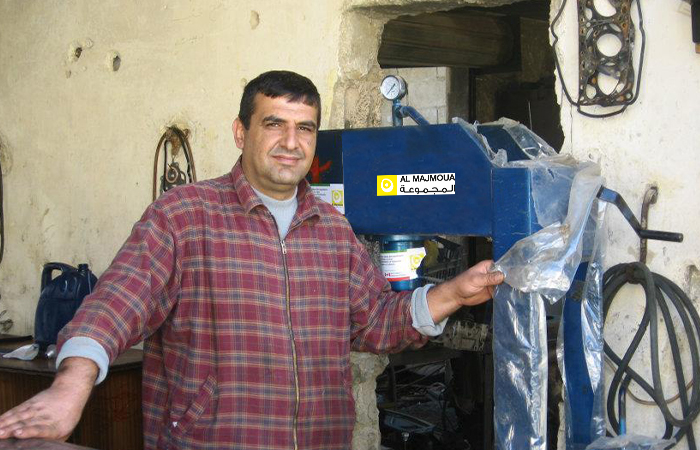 provision of toolkit and equipment
Delivery of business toolkits and start-up toolkits solutions.